Featured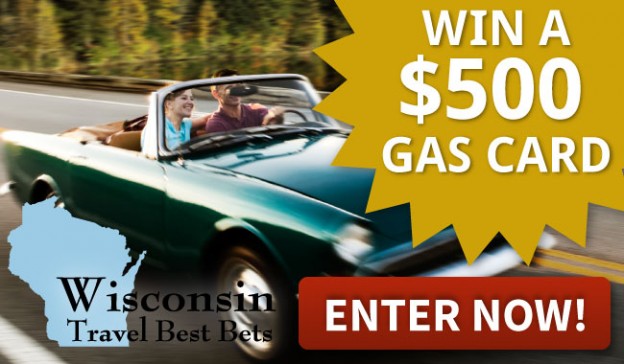 Win $500 and travel to any one of our Wisconsin Travel Best Bets destinations!
Continue reading ►
What's Up for May? Cycling, Classic Cars, Courthouses and Canoeing
Spring is in full swing in Wisconsin, and it's time to hit the road and explore. Bring your bike for some great rides. Check out some classic cars. Visit two one-of-a-kind historic courthouses. Or, take a paddling trip down a winding river. It's all happening right now – don't miss out on all the fun!